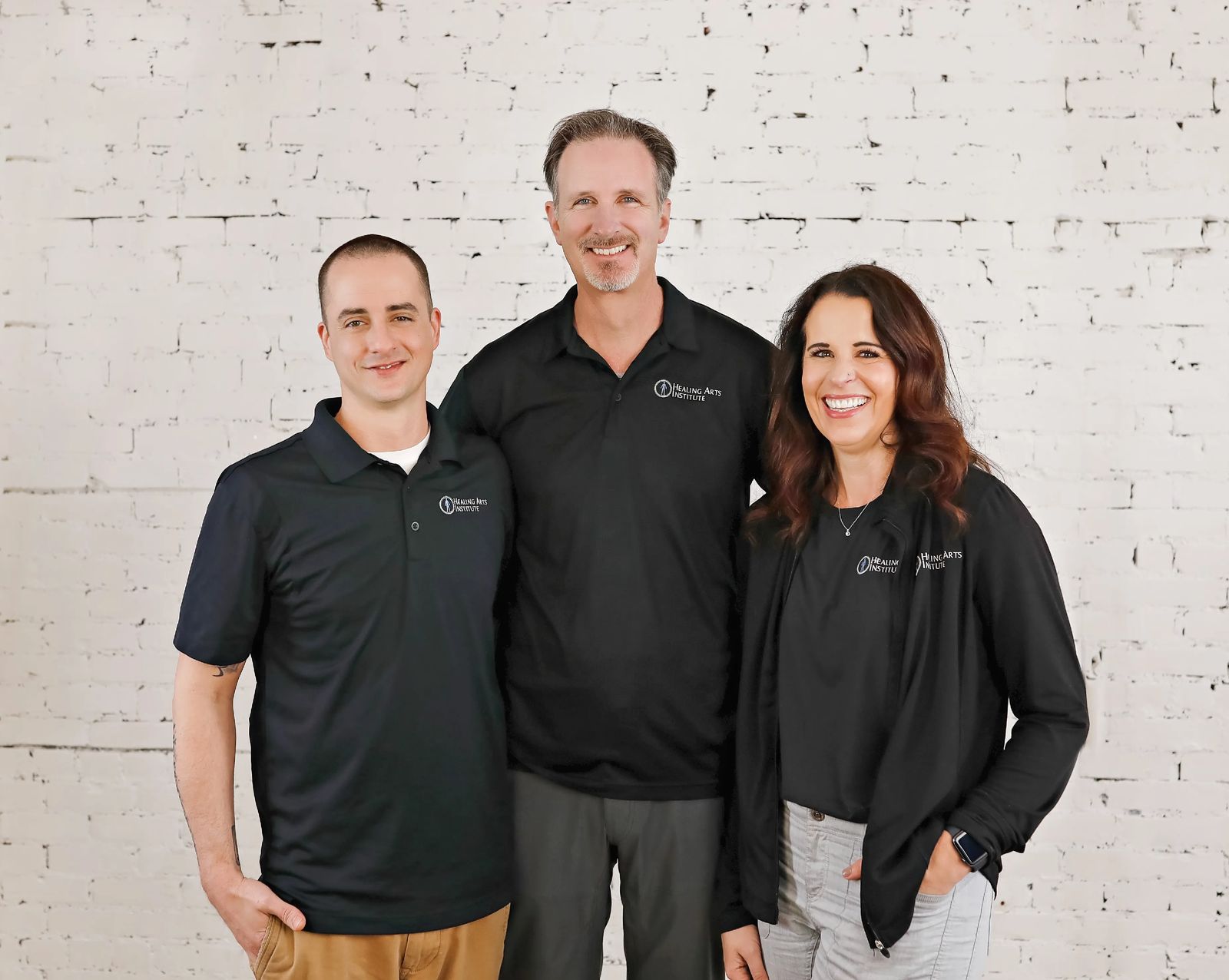 HEALING ARTS INSTITUTE
About
Healing Arts Institute, founded in 2019 by Paul and Amy Berger with the intent to help their clients live healthier lives naturally, through the power of massage, nutrition, and exercise. They also made it their mission to teach individuals the art of massage in an environment that is learning centered, growth focused and holistically minded.
HEALING ARTS INSTITUTE
Our Team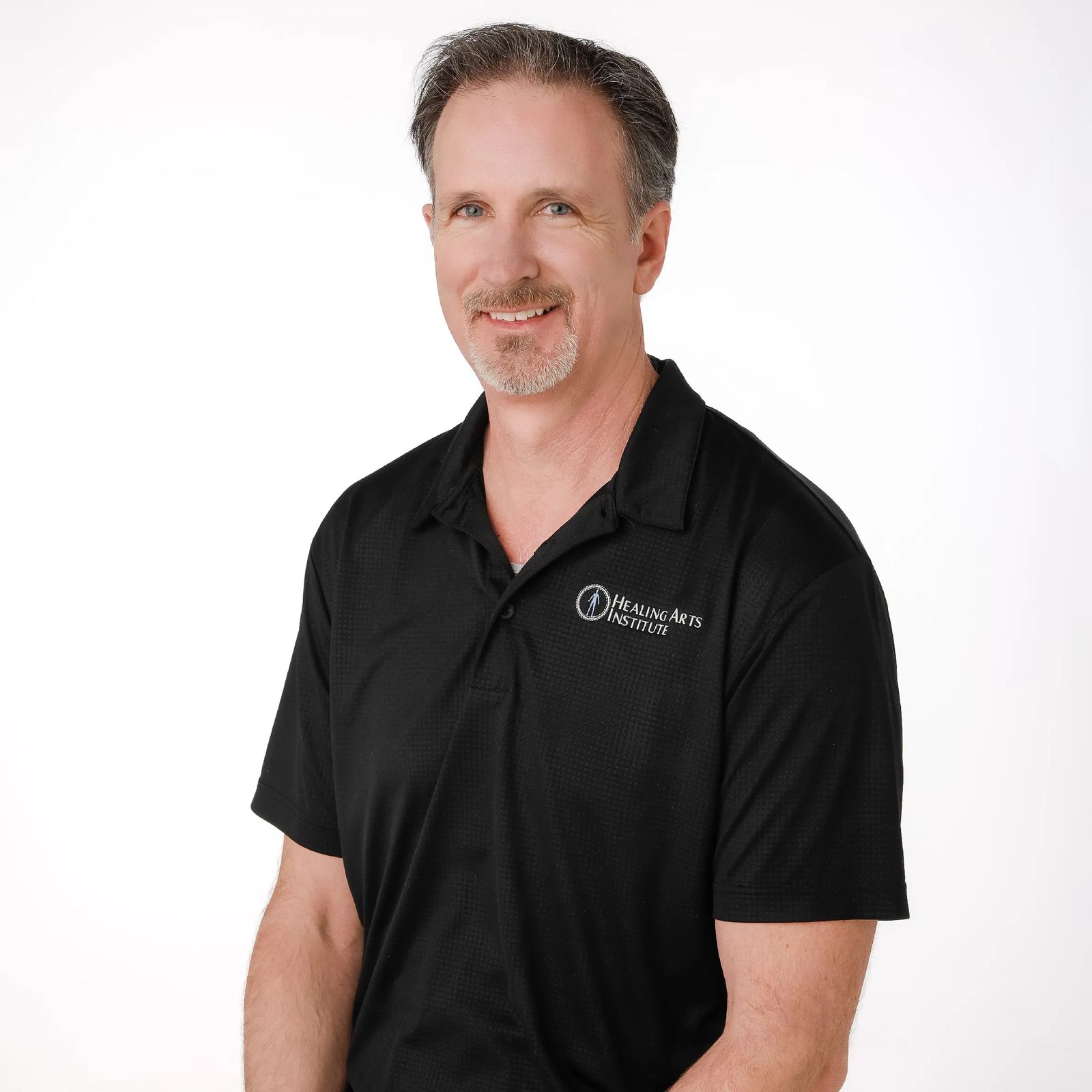 Paul Berger
Paul has taken countless seminars and continuing educational trainings over three decades. He offers therapeutic, deep tissue, sports and relaxing Swedish massage. He is trained in NeuroMuscular ReEducation by Dr. James Levy, Graston Technique, Kinesio taping and cupping as well. Paul holds a B.S. in Holistic Nutrition and communication.
In 2019, Paul fulfilled his final goal with regards to his career and open the Healing Arts Institute Massage School and Clinic. He is the program director and teaches anatomy, physiology, pathology, the art of massage application as well as structure, foundation and body mechanics. "I have thoroughly enjoyed teaching future massage therapy students the power of touch".
Paul graduated from The Healing Arts Institute in Roseville Ca., in 1991. He studied under Dr. James Malley. Initially Paul thought massage would be a steppingstone into another career path, not thinking 31 years later, he would have made it his profession. Paul has worked in many different, including physical therapy clinics, chiropractic offices, wellness centers, and spas, as well as owing his own practice. "I have always enjoyed helping clients work out the kinks and iron out those tough issues in the tissues, that only seem to be helped by skilled therapy and human touch".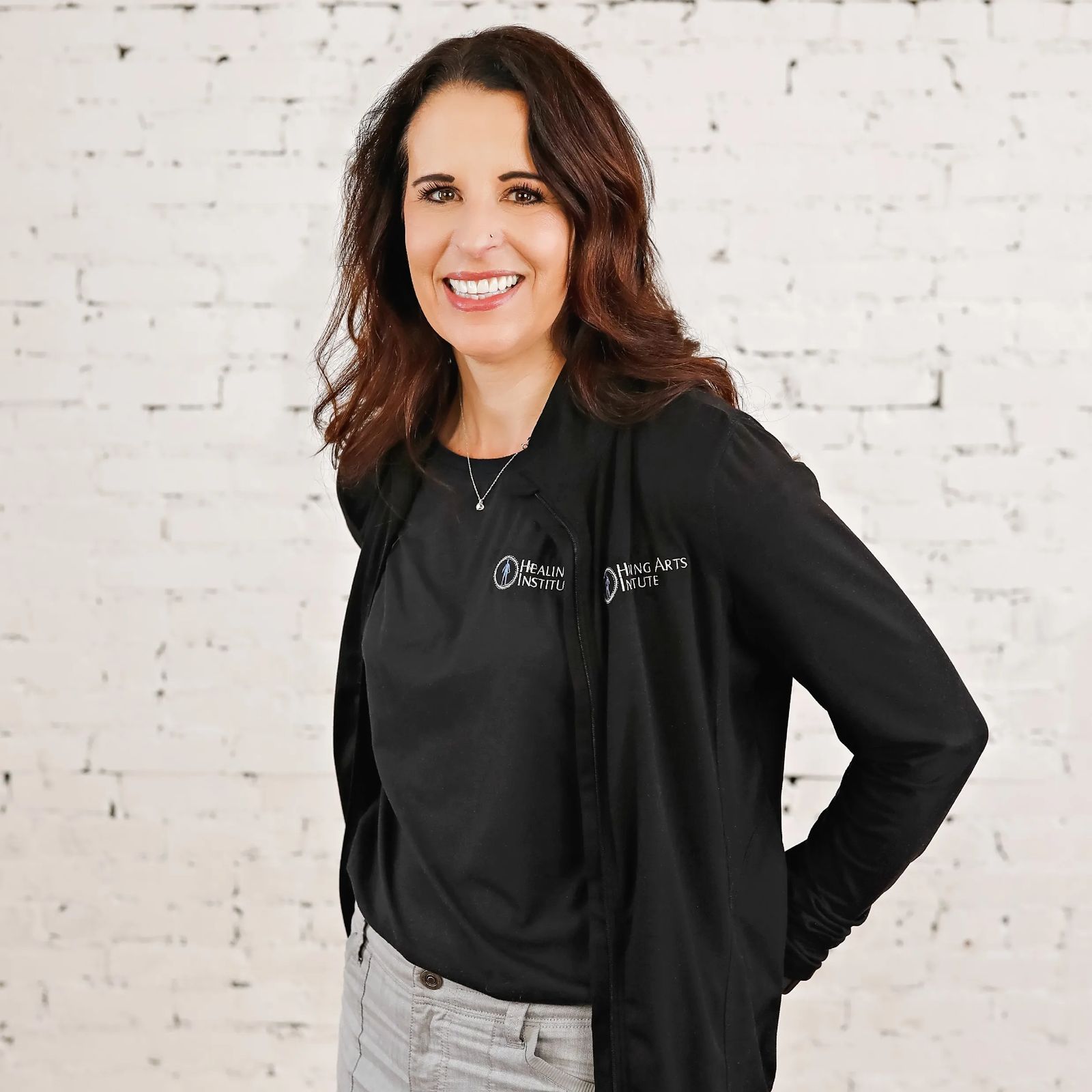 Amy Berger
Amy has been in the health and fitness industry for the past 28 years. She has worked in various positions in fitness centers, chiropractic offices and wellness clinics. She has made it her life's mission to help people live healthier lives naturally.
Amy holds multiple certifications including, yoga, personal training, nutrition consultant and massage therapy. She has advanced training as a functional medicine consultant and used to travel the state educating doctors on nutritional protocols to implement with their patients.
In 2019, Amy and her husband Paul opened the Healing Arts Institute, where Amy is the Admissions Director and part of the faculty for the massage therapy program.
Amy continues to work with clients individually, offering massage, aromatherapy, fitness and nutrition coaching, as well as offering group sessions for fitness training and the 7 Systems Plan.
Jennifer Roth
Jennifer Roth has worked at the Healing Arts Institute for 3 years as an instructor. Jennifer graduated from MT Institute of Massage Therapy in May of 2008. She has many certifications including Cupping, Myofascial Release, Spontaneous Muscle Release, Neuromuscular Therapy, Scar Tissue Release, Certified Kinesio Taping Practitioner, Hydrotherapy Principles, and Integrative Reflexology. Jennifer loves to teach others what she has learned. She loves the curriculum and is excited to help the students learn the techniques in the massage therapy field.
Jennifer has many hobbies including kayaking, paddleboarding, hiking, crafts and DIY projects. She loves to spend time with her family and friends including her 2 adult sons and 2 boxer dogs. Jennifer loves to keep up with her education she has an Associates in Accounting Technology and is currently in school to become a licensed Pharmacy Technician.
Jennifer's favorite quote is from St. Therese: "May today there be peace within. May you trust that you are exactly where you are meant to be. May you not forget the infinite possibilities that are born of faith in yourself and others. May you use the gifts that you have received and pass on the love that has been given to you. May you be content with yourself just the way you are. Let this knowledge settle into your bones, and allow your soul the freedom to sing, dance and love. It is there for each and every one of us.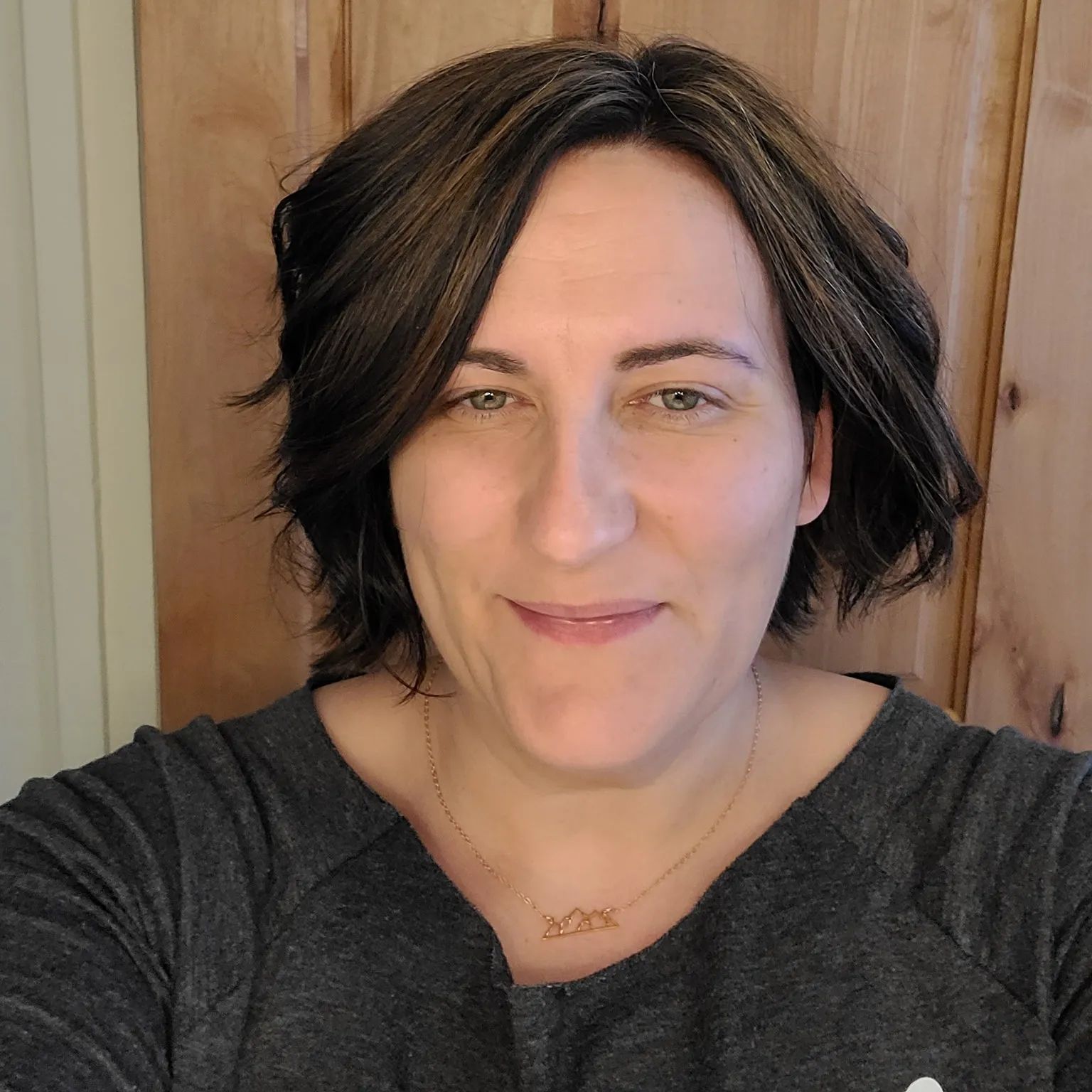 Ammra Berger
Licensed Massage Therapist
Ammra Berger has been working at Healing Arts Institute since Spring, 2021. She has held many positions including therapist, front desk, and assisting the Admissions Director, Amy. Ammra is a Certified Reiki Master, Certified Crystal Healer and Licensed Massage Therapist. She enjoys working at the Healing Arts Institute because of the energy and calming environment and the joy of helping people with their pain and dis-ease.
Ammra enjoys going for long drives, live music, hiking, dancing, yoga, and herbal medicine. She enjoys spending time with her fur babies, Luna and Penelope Ruth. Ammra can learn new instruments easily. Her favorite life mantra is "Be Here Now".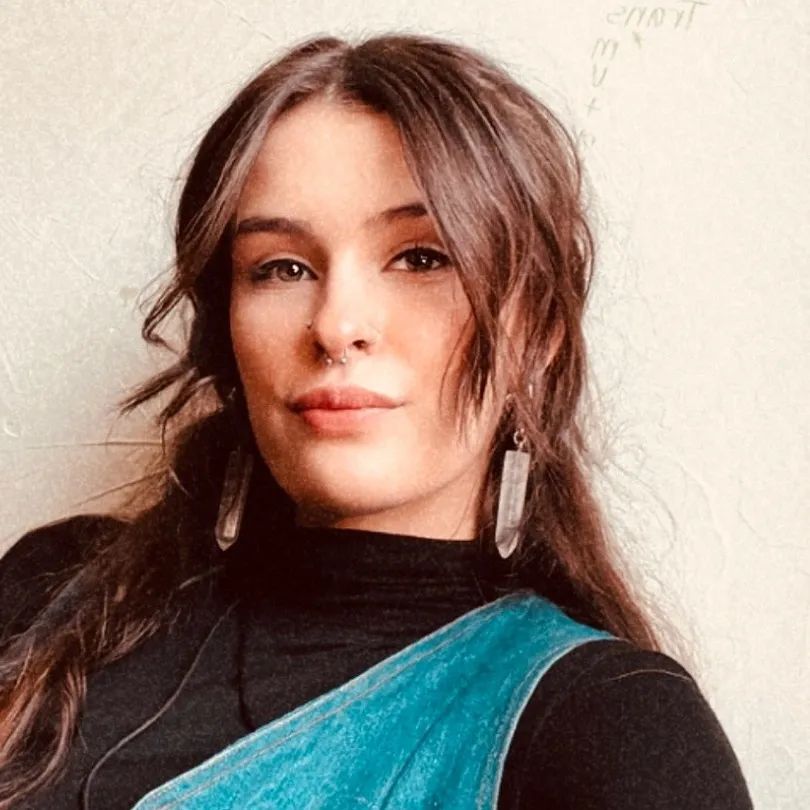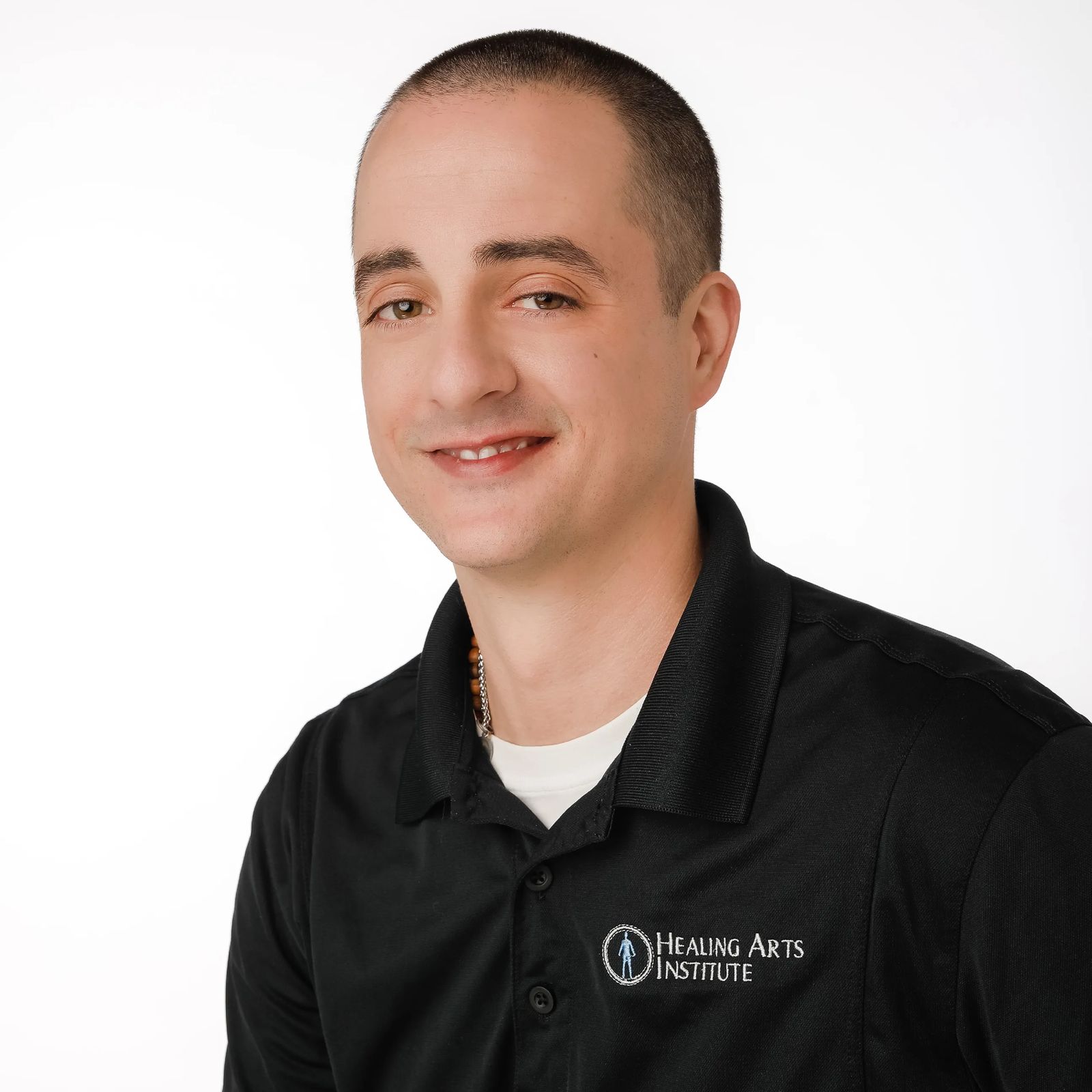 Christopher Johnson
I went from never having a professional massage to being a full time licensed therapist in short order, and was one of the best moves I ever made. I am proud to be part of an industry that does genuine, and actual good for everybody and anybody. Touch is powerful, and is crucial for a body to stay healthy in both physical and energetical arenas.
I enrolled and graduated from the Healing Arts Academy in Billings, and was then offered a position to work with my former teachers, who have over 30 years combined experience in the massage and nutrition industry. I not only got to learn from the best, but the chance to work alongside Paul and Amy. I was certified in 2022, and fully licensed in January 2023.
Helping other people feel better is the main goal and the most enjoyable aspect.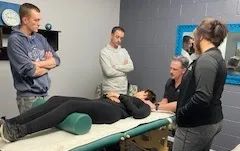 Our Values
Our values of integrity and creativity permeate all aspects of our work. We take inclusivity and diversity seriously. Our practitioners are all committed to working holistically and without discrimination, not excluding any groups of people.
Our Courses
Our massage training courses at the Massage School are geared towards training our students to have the skills, knowledge, and experience needed to become successful professionals. We offer a flexible program and our teachers are the best in the industry.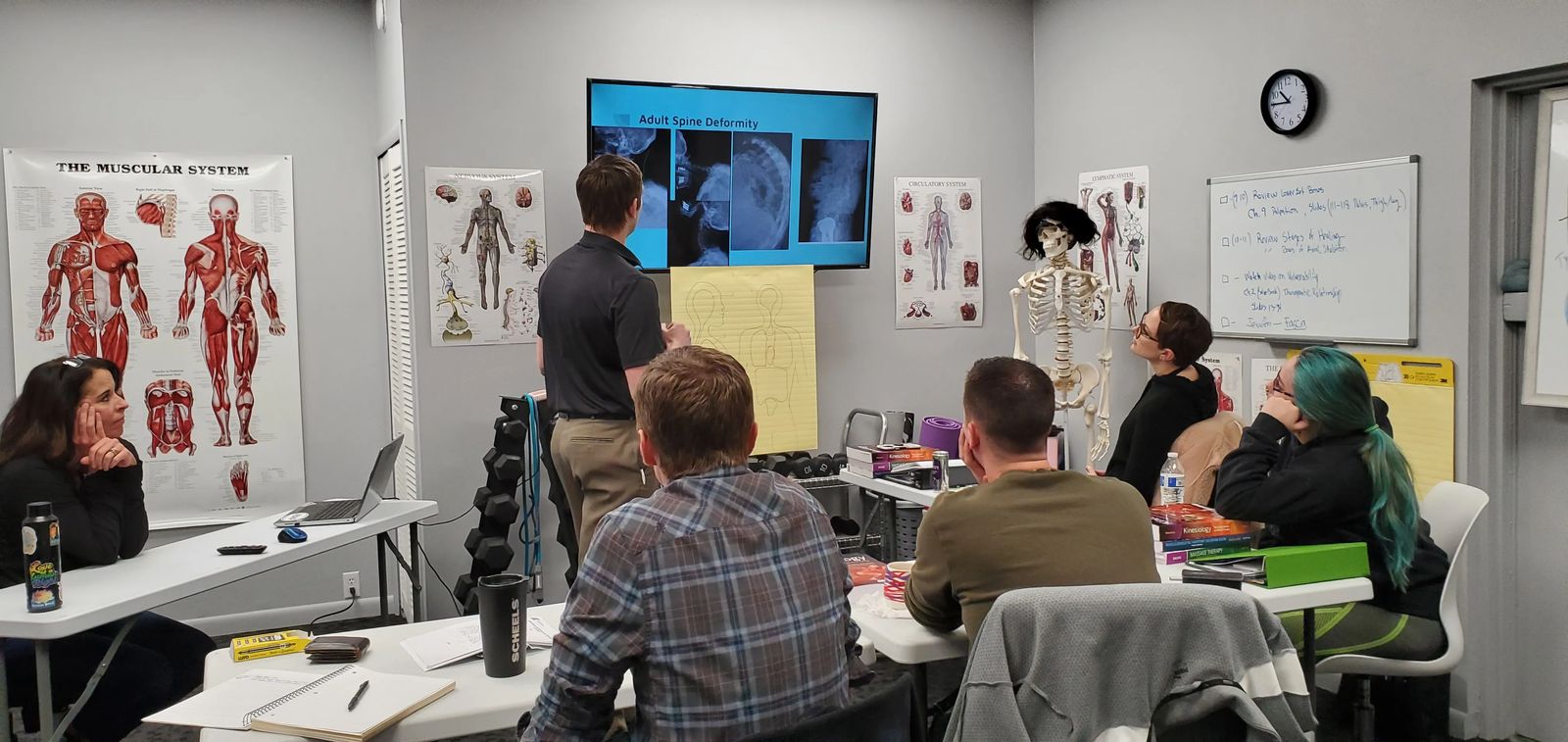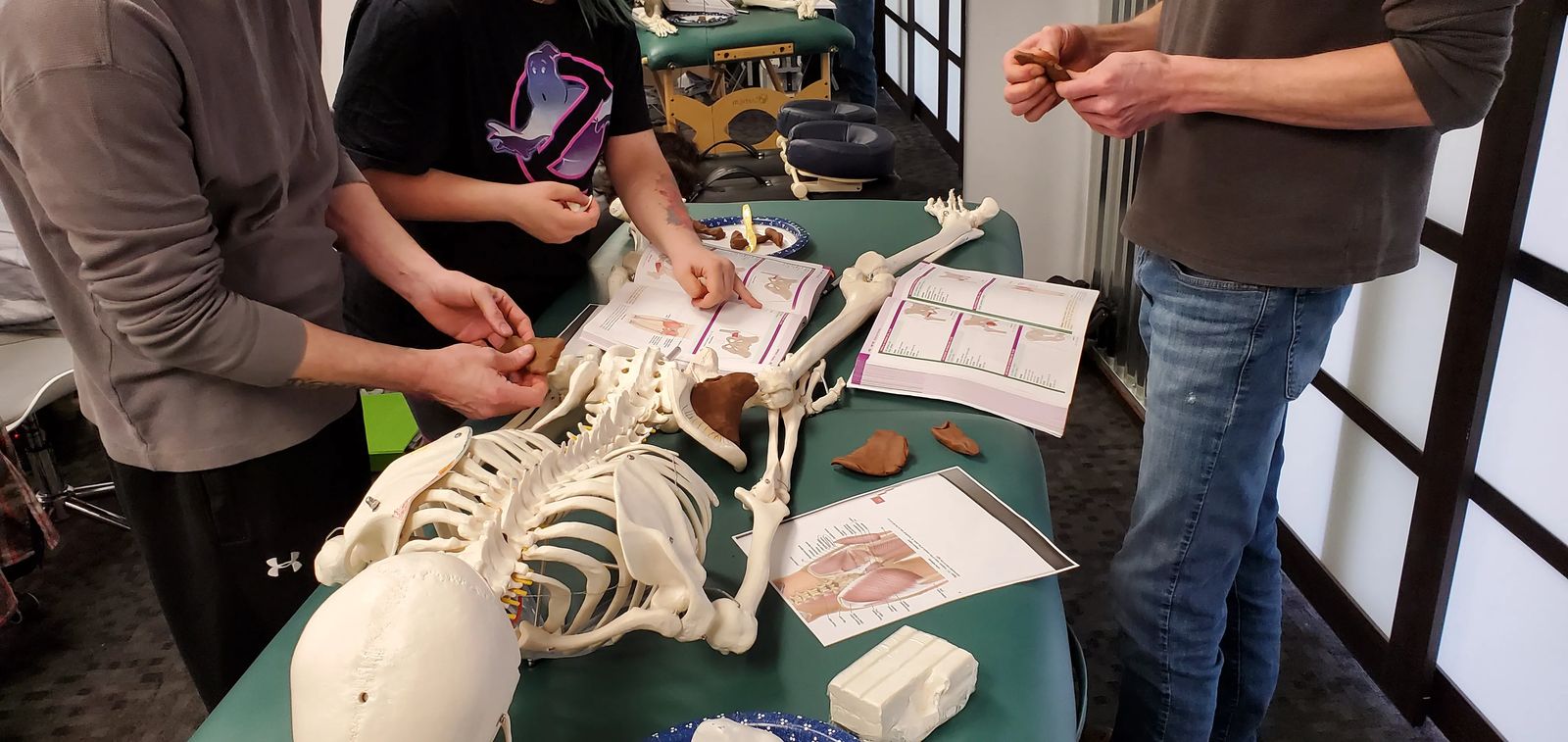 Mission
To create an environment where all feel welcome. Whether you are here to learn the art of massage, receive a massage or change your habits, you are encouraged with grace, love, and compassion.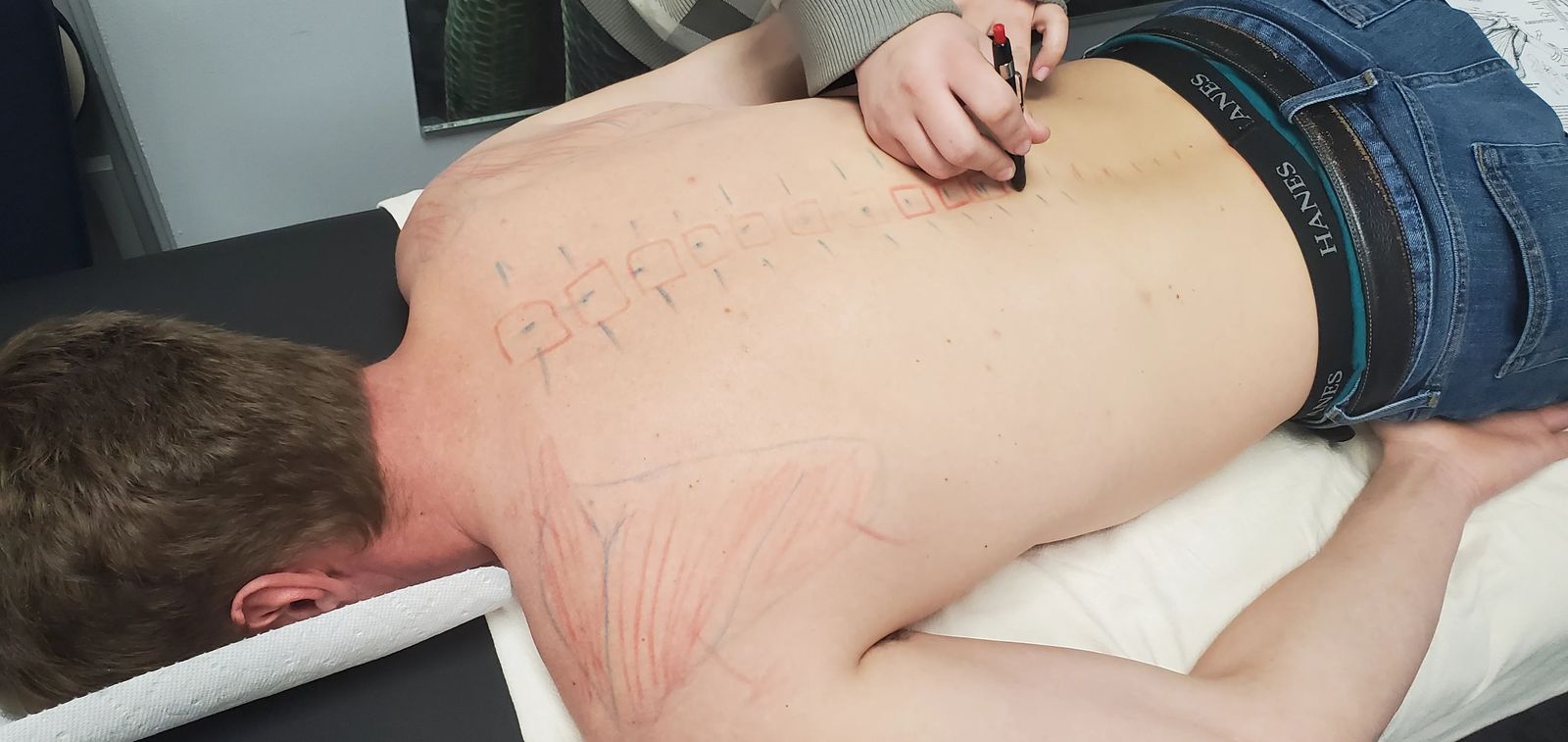 Philosophy
The human body is amazing. Given the right nutrition, movement, and self-care, it can do amazing things. We look at each client and student as a remarkable individual with unlimited potential and do our best to help them tap into that potential.