Healing Arts Institute — Billings, Montana
Helping people live healthier lives naturally!
HEALING ARTS INSTITUTE
Everything you need for a happier, healthier life.
Welcome to the Healing Arts Institute, a center for learning, relaxing and improving your health.
Pursue Your Dream
Massage School
Become a certified massage therapist in as little as 6 months.
Change Your Life BY CHANGING YOUR HABITS
Lifestyle Enhancement Programs
Are you dealing with diabetes, high cholesterol, low energy?
RELAX•RESTORE•RENEW
Massage Clinic
Our therapists individualize each session to help you achieve the desired outcome both physically and mentally.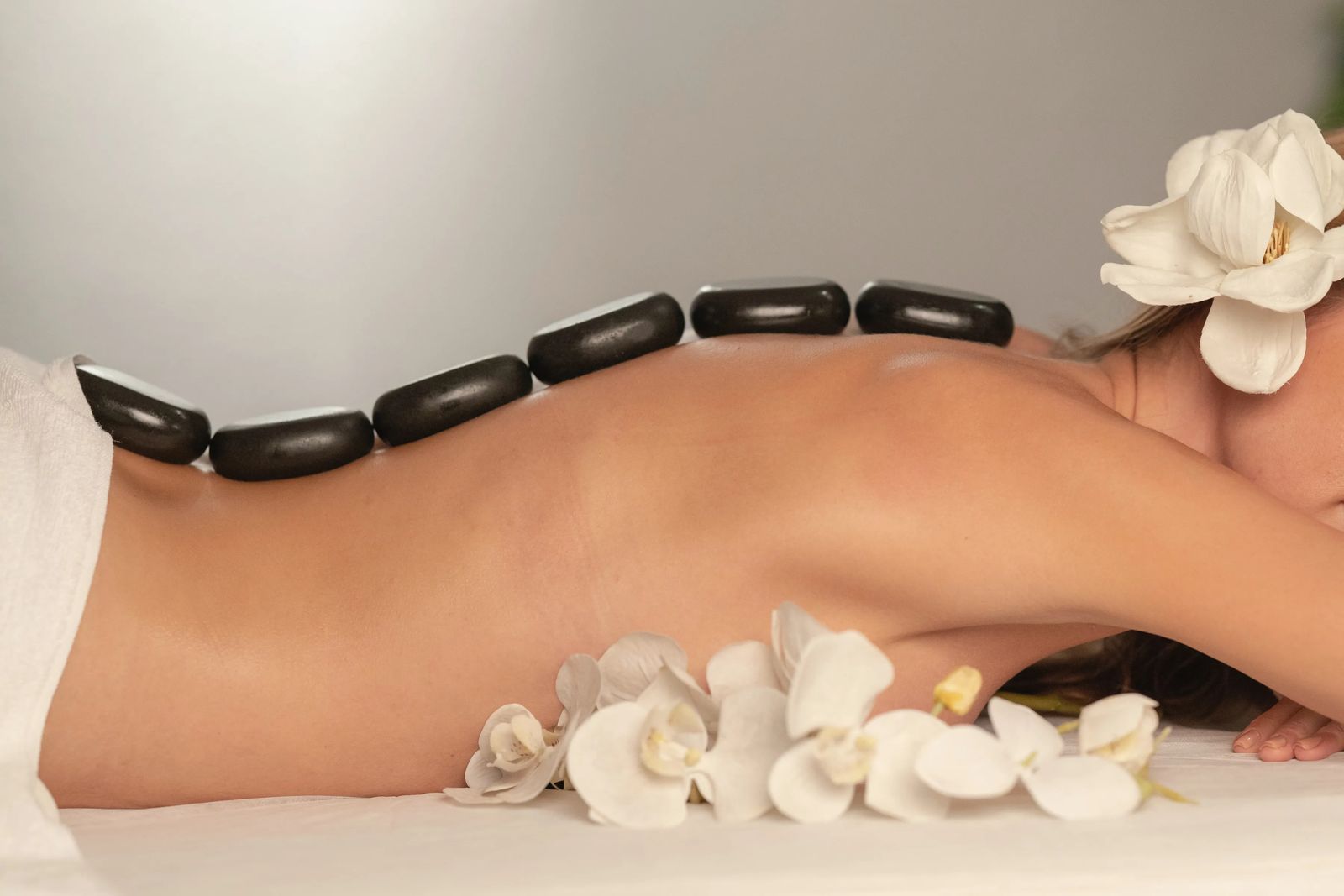 Healing Arts Institute
About
At the Healing Arts Institute we are dedicated to helping our clients achieve the level of health and relaxation they desire. Whether you are looking to get started in a new career, make changes to your current health situation, or just need to relax and unwind, you have come to the right place. Our team of qualified instructors, trainers and therapists are ready to help you achieve that goal.